Collaborative Workspaces

Candex activities are group chats for deals, projects, topics and file exchange. They can be used internally or between organizations - it keeps everyone on the same page.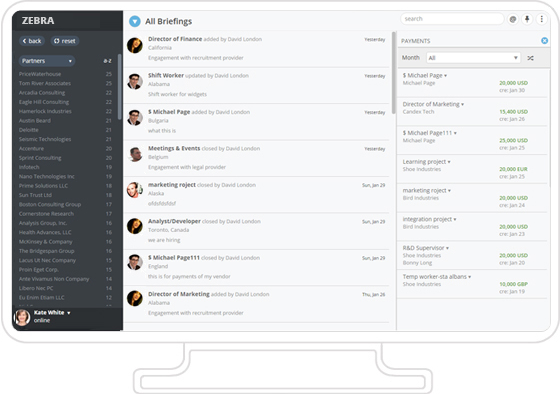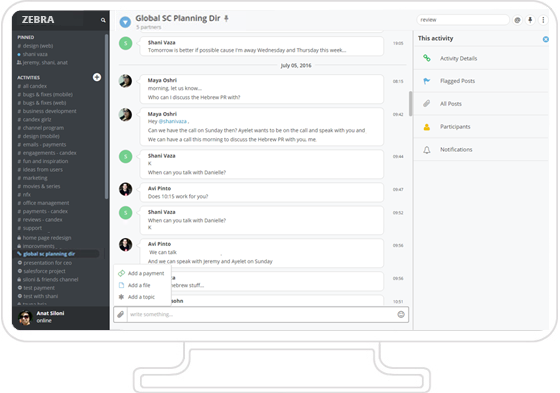 Payments Between Companies

Easily add payments into activities and Candex facilitates the invoice and payment process as a master provider - it removes the friction from business transactions.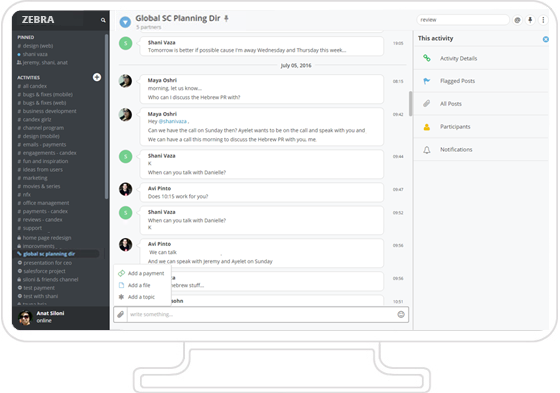 Relationship Management

A system of truth for the deals happening. Teams, executives and support functions see who worked with whom - it makes everything feel organized!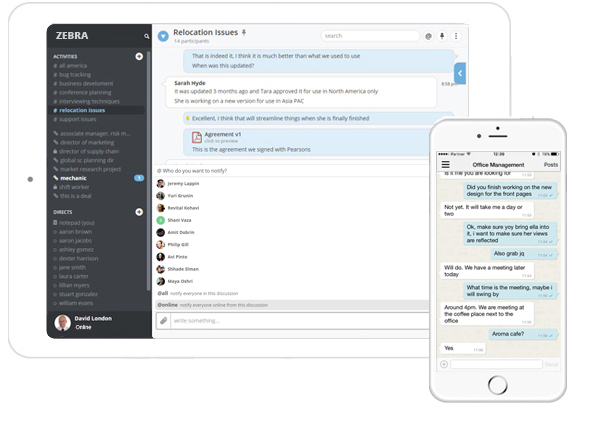 Stop worrying about contingent workforce, headhunters, contractors, freelancers, SOW projects, reimbursements, licensing fees, or just about any human capital that requires an invoice.
Get your human capital "under management"
When deals and payments are done on Candex
Life is much simpler for everyone!