A Crystal Ball

A real time feed of partner payments, engagements and reviews – keeps colleagues informed by simple permissions.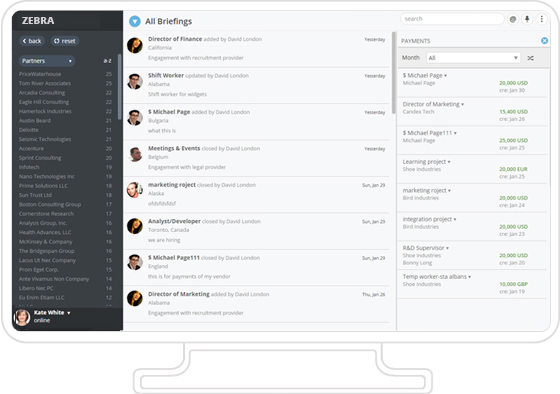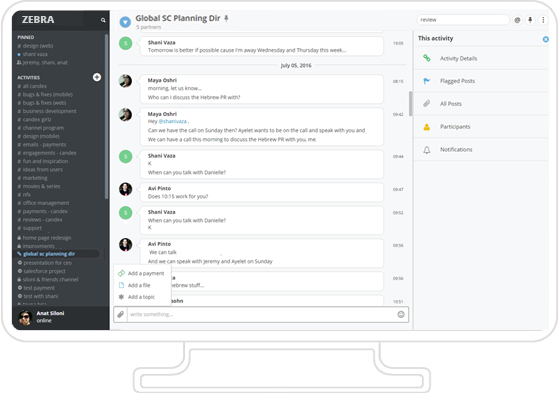 Easy Payments

Users open a chat with any partner and either side adds payments. Candex invoices as a master provider (MSP) and pays the seller subject to normal controls.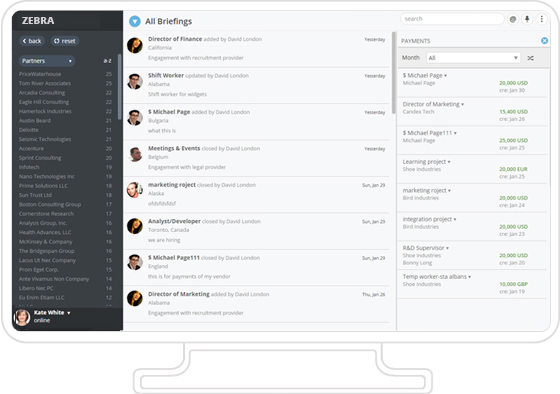 Your Team as a Weapon

Internal-only team activities engage and align large groups around the same information. It's the easiest way to motivate and foster teamwork.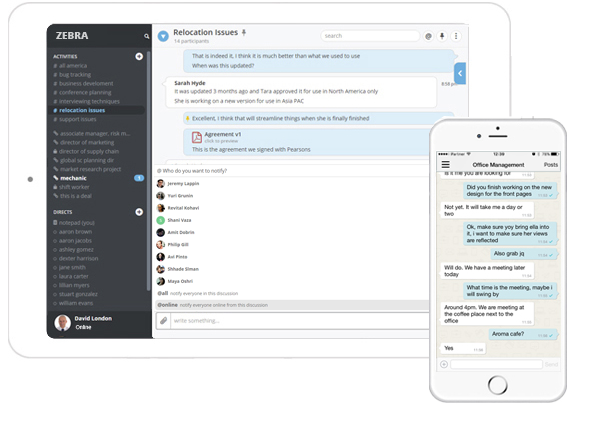 Using Candex
Candex is simple - you create activities and control who can access them.
For deals, access is controlled by both companies. Data feeds show the people, companies and payments involved
while contents exchanged stay strictly confidential.