A Workspace for Projects

Deal activities are simple, secure and jointly controlled by two companies. They facilitate file sharing, communication, payment exchange and more.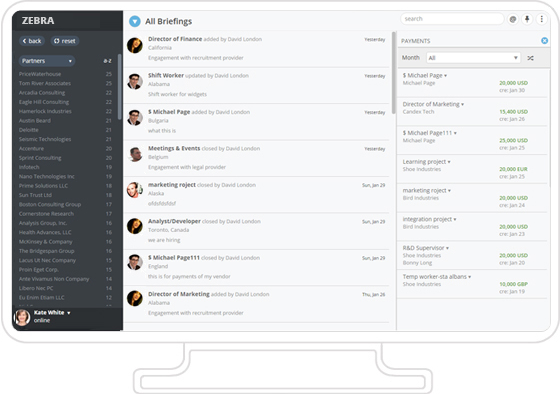 Multi-Partner Engagement

Integrate many partners separately to the same activity. Perfect for recruitment, rfp's, bids, distributions, resellers, and channel partners and more.
Relationship Management

A team based feed of ratings and deals happening – it's private, searchable and powerful.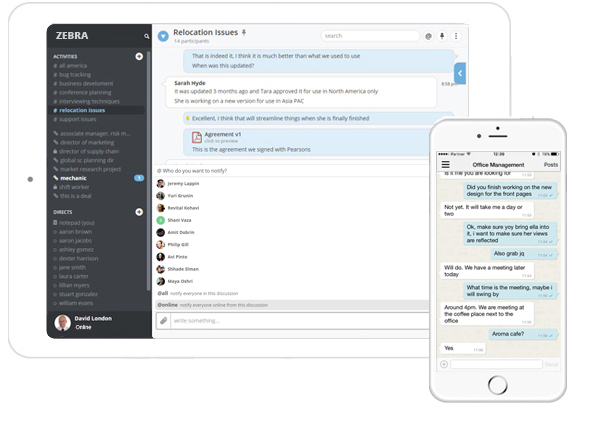 Internal Team Collaboration

Internal-only activities engage and align large internal teams around the same topics. The easiest way to share files and ideas.
Using Candex
Candex is very simple - you create activities and control who can access
them. For deals, access is controlled by both companies. A label on each deal is shared internally - it shows the people, companies
and payments involved while contents exchanged stay strictly confidential